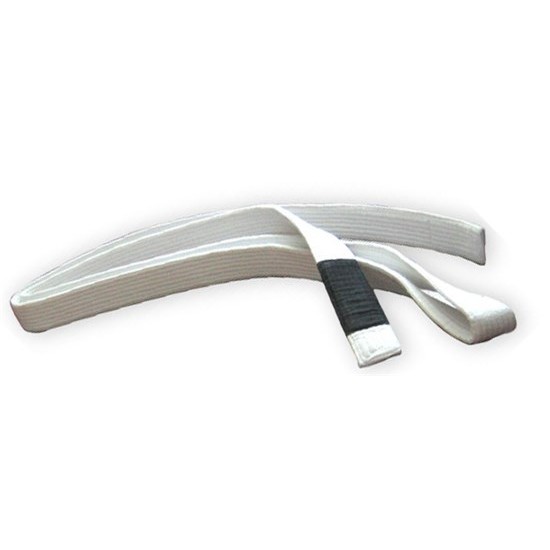 BJJ Belts High Quality Customizable
Condition : 100% New

Good for Taekwondo, Karate, MMA , BJJ and other Martial Arts.
Brand New and Official Quality
Double Wrap Belt.
Durable and comfortable.
Size:
Length: 160cm(62.99") / 220cm(86.67" ) / 250cm(100")
Width: 4cm/ 1.57"
Material: Cotton
Soft padded inner with nylon and Polyester cloth coated, finishedby good sewing, so elegant.
Ideal for Karate TaeKwonDo Judo sports use, flexible can be fix your waist well, provide a good protection.